BRAINSTORM
Thinking out of the box to create unique ideas
DESIGN
Building on ideas and content to create a concept
CREATE
Refining and delivering an idea you call your own
The Studio
Envision Studio is a cutting edge graphic design company that specializes in providing an inclusive range of services to clients from all walks of life. We offer expert graphic and web design services at easy on the pocket prices to companies and individuals.
We competently design marketing solutions for companies longing to take their business to greater heights. In crafting your graphic design jobs, we only utilize the up to the minute technology to carry out your project. We see to it to give you the latest when it comes to designing tips and techniques and other best means to help you arrive at the zenith of your business success. What's more is that we understand your special marketing needs and that's what we're here for – to get your projects done right, exactly what you want, within your means and right when you need it the most.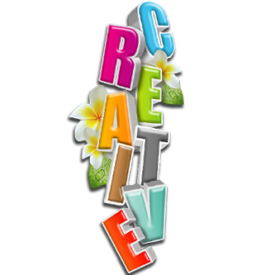 YES, THAT WOULD BE THE LOGICAL CHOICE
If you're a forward thinking kind of person who is looking for innovative ways to get your target audience engaged with your brand, then there's a very good chance we could be your perfect match.
Providing our clientele with a complete range of service that is beyond comparison and services that are sure-fire way to accomplish all your graphic design projects in prices that are totally budget-friendly. This one of a kind fusion and extent of graphic design services specifically means that as your targeted message is set out across all forms of media